The Ensemble Laboratory
2013 – 2014 Hosts: London South Bank University plus a further partner TBC
Our Ensemble Lab provides time and space each weekend for up to 20 members a week to train, experiment and develop skills together as an ensemble. The ensemble produce low tech, low budget gig-style theatre in various spaces; from contemporary performance to classic plays. The first production is The Love of The Nightingale by Timberlake Wertenbaker. Unlike our main productions, this is an voluntary ensemble for those who wish to benefit from ongoing collaboration and workshop sessions therefore provide training and skills development free to all participants.
The aim is to nurture a mutual understanding and shared history of work together, developing a common language emphasising a balance between text, movement and musicality in performance. We regularly receive guest practitioners and directors to run sessions or workshops on various plays. We believe that cultivating mutual training and an ongoing dialogue between performers is essential to creating truly great ensemble theatre.
WE ARE RECRUITING NOW! General Auditions are happening from 1st – 8th October 2013 to find up to 12 new members.
Download the CASTING BREAKDOWN & INFORMATION and a copy of the  AUTUMN SCHEDULE  to read more and submit for a workshop audition.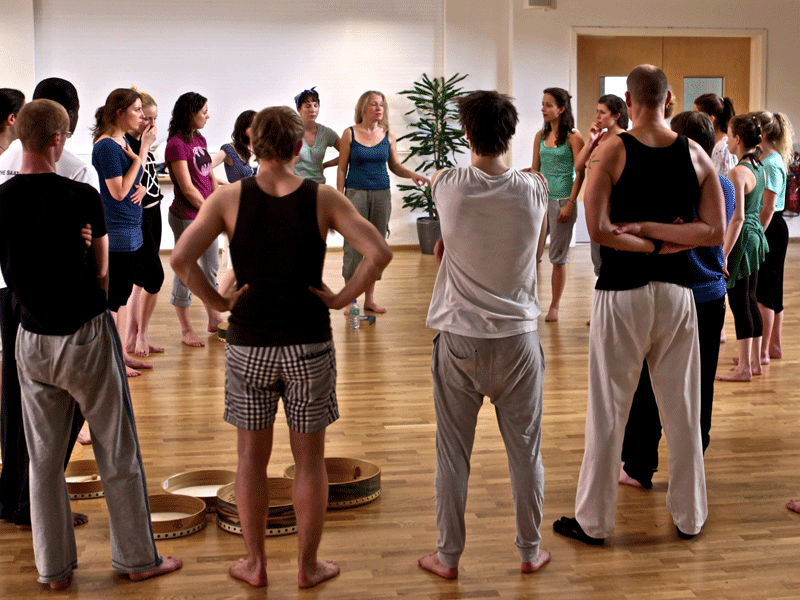 Why not read more about our current Ensemble Members and browse and contribute to the Discussion Forum